Next trade show from November 3rd to November 5th, 2023
Montreal Stamp and Coin Expo
The reference in Montreal for all collectors
Nuphilex is the most prestigious philately and numismatics show in Canada, bringing together stamp and coin enthusiasts since 1981. Held twice a year in Montreal, this exceptional event offers a diverse exhibition with the participation of renowned dealers and distinguished speakers.
Are you looking for:
Unique coins
Gold coins
Currency
Banknotes
Gold and silver bars
Tokens and medals
Come meet us at the expo and carry on the tradition initiated by its founder, Mr. Serge Laramée, over a quarter of a century ago. 
Nuphilex: the perfect place to share your passion and discover the treasures of the philately and numismatics world.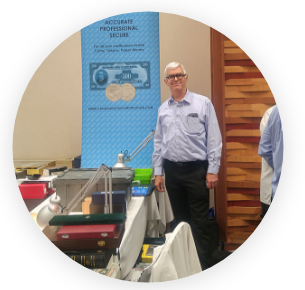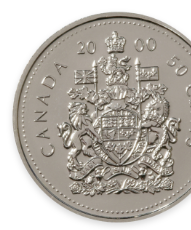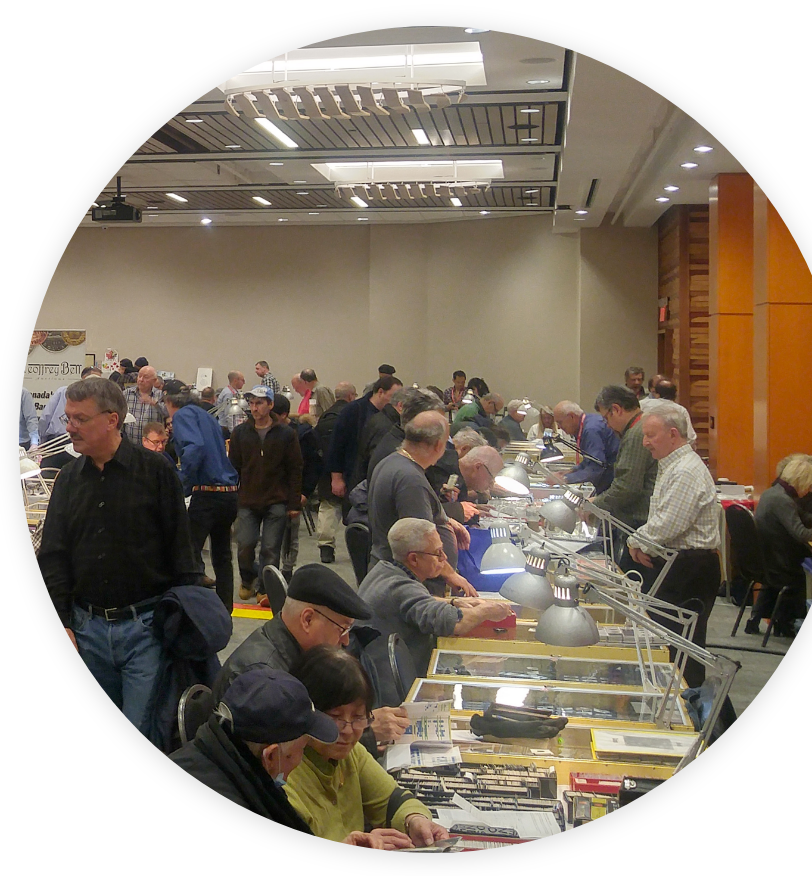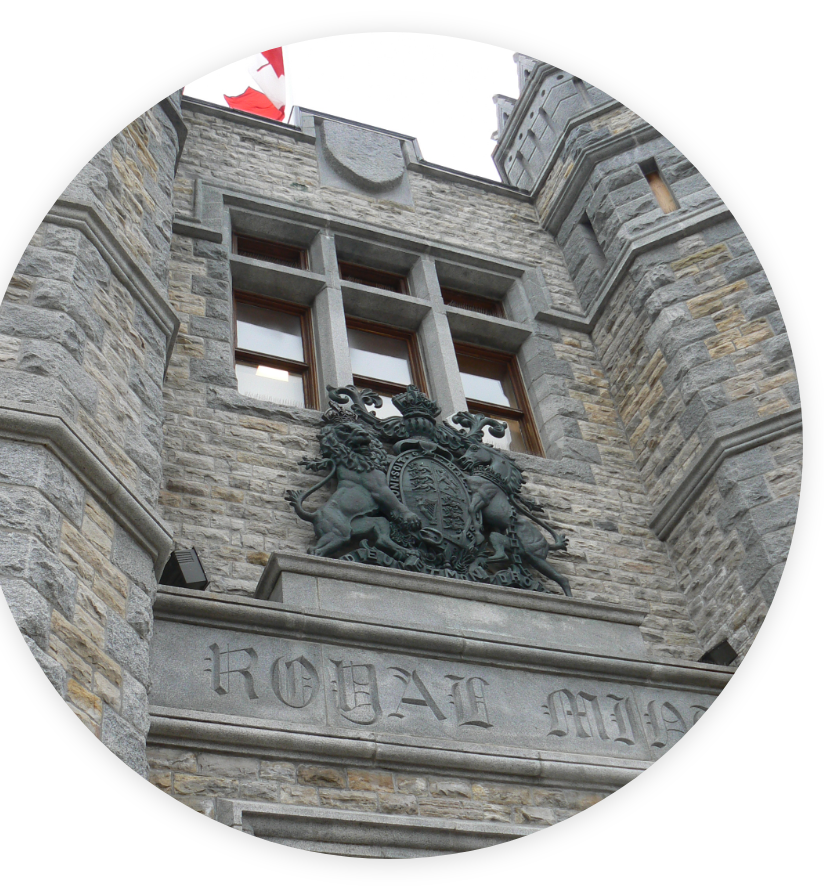 from November 3rd to November 5th, 2023
Discover the new $2 coin from the Royal Canadian Mint
From November 3rd to November 5th, 2023, come to the McGill New Residence Hall for the Nuphilex expo. Meet and converse with over 60 dealers; this event is a collector's paradise for stamps, coins, banknotes, gold and silver bars, tokens, and medals.
Don't miss the opportunity to witness the exclusive launch of the brand new $2 coin by the Royal Canadian Mint. In addition to the showcased treasures, distinguished speakers will share their expertise to enhance your experience.
Join us and be at the heart of collecting!
Subscribe to our newsletter
Get updates and reminders about our upcoming events